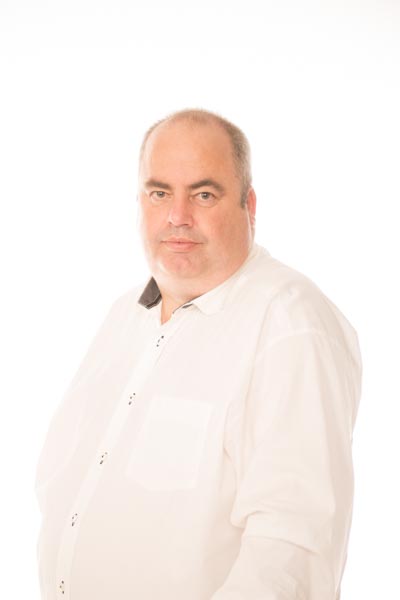 Frank Linssen
I started out in 1995 with a Minolta Dynax Super 500Si camera.
However during holidays I made too many pictures according to my wife and therefore I switched towards a Minolta Dimage 5.
With 5 MP already a decent digital camera but very hungry in it's power consumption. AA batteries where always needed close by.
Now a days I photograph with Nikon and Fujifilm camera's
I hope you like my website.
Kind regards,
Frank
I've been forty years discovering that the queen of all colors is black
– Henri Matisse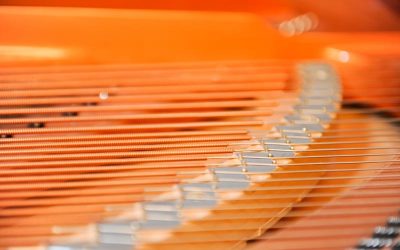 Howto properly sharpen an image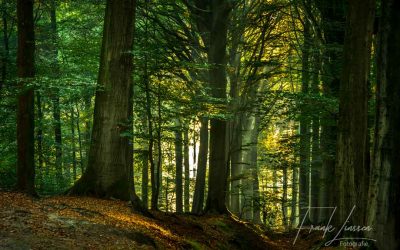 Drongengoed is an very old forest in Belgium.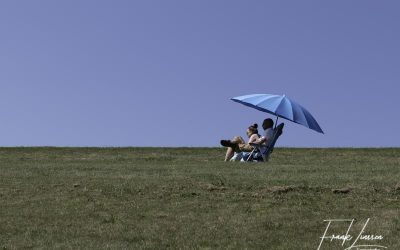 Couple in Friesland enjoying the sun at the middle of the dyke.
Sunsets are proof that no matter what happens, every day can end beautyfully.
– Kristen Butler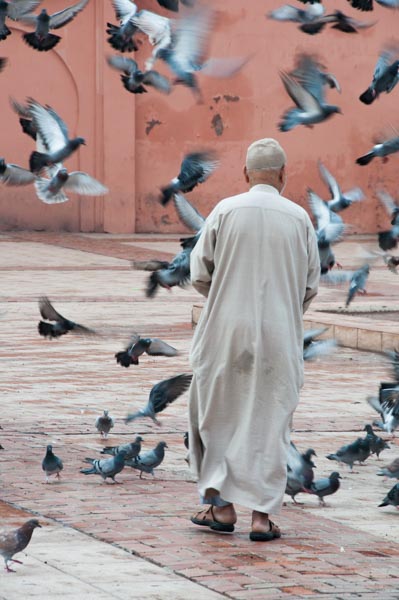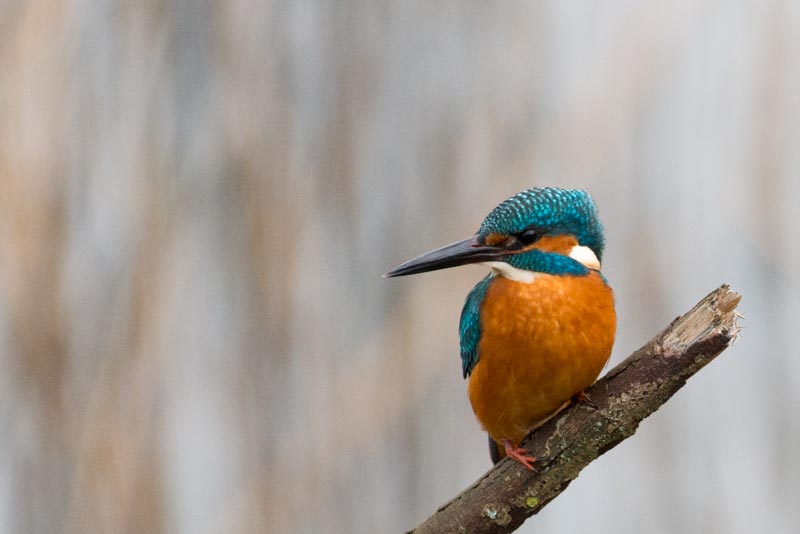 Animals
King fisher in the Luysen Belgium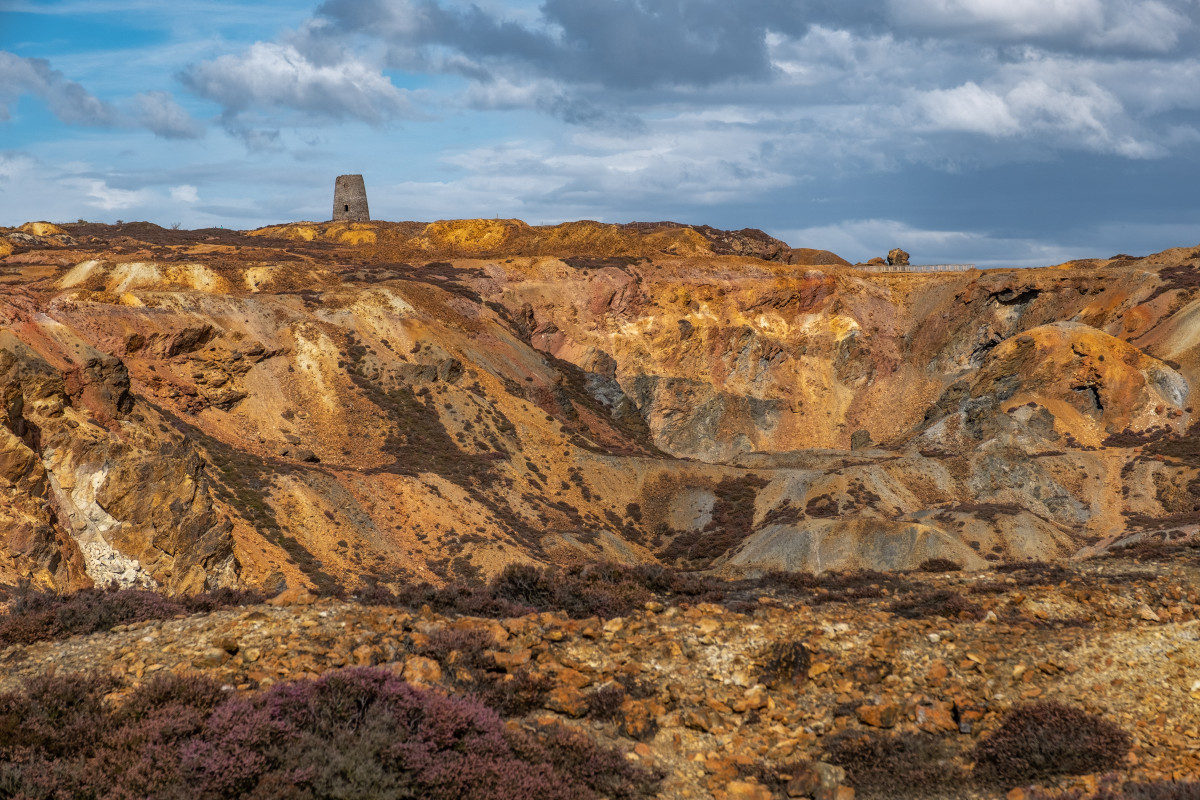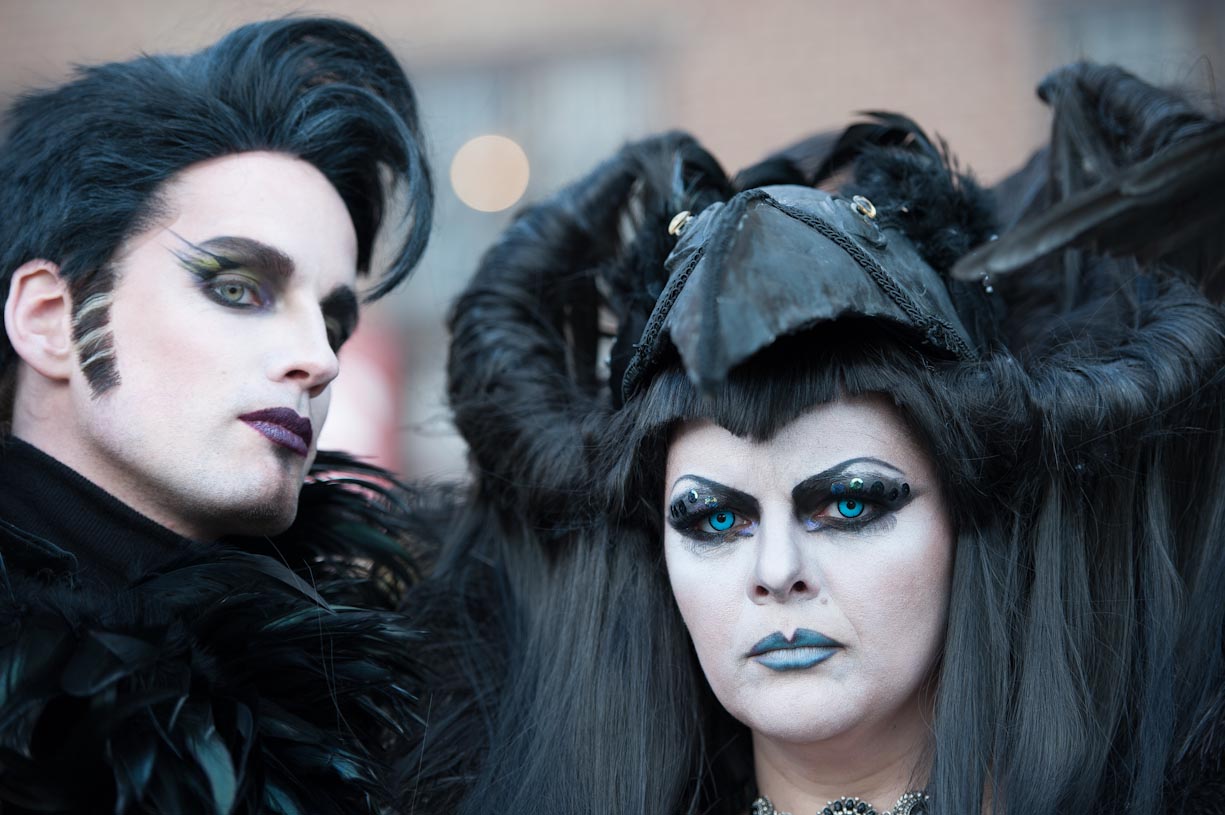 Fantasy
Elf Fantasy Pictures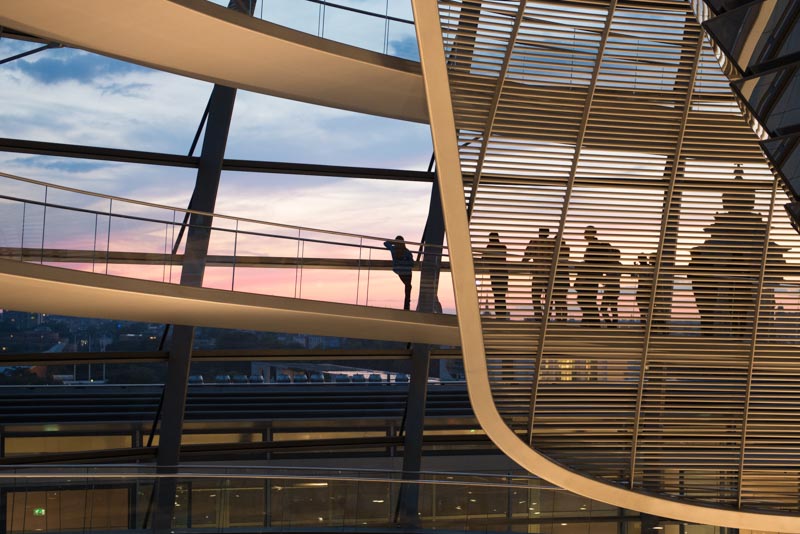 Architecture
Reichstag Berlin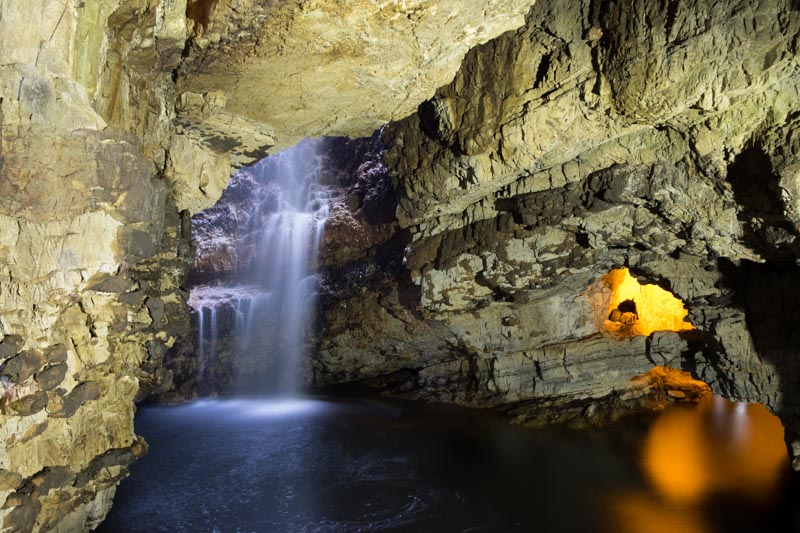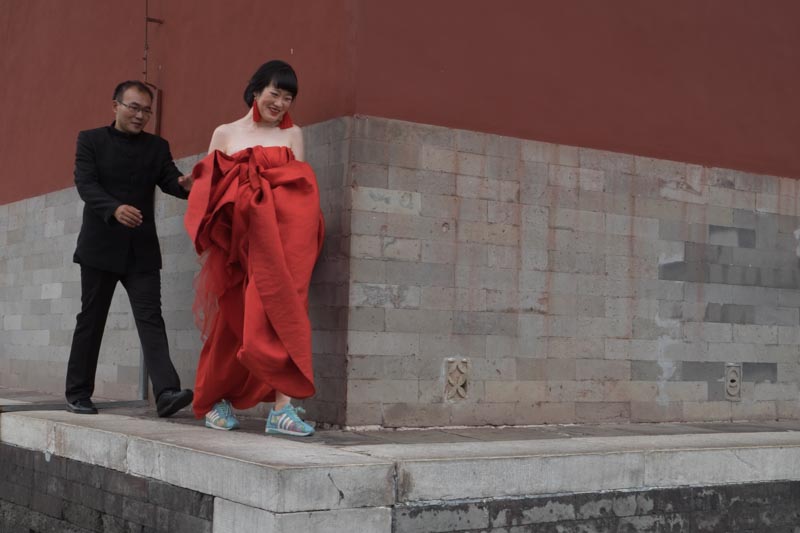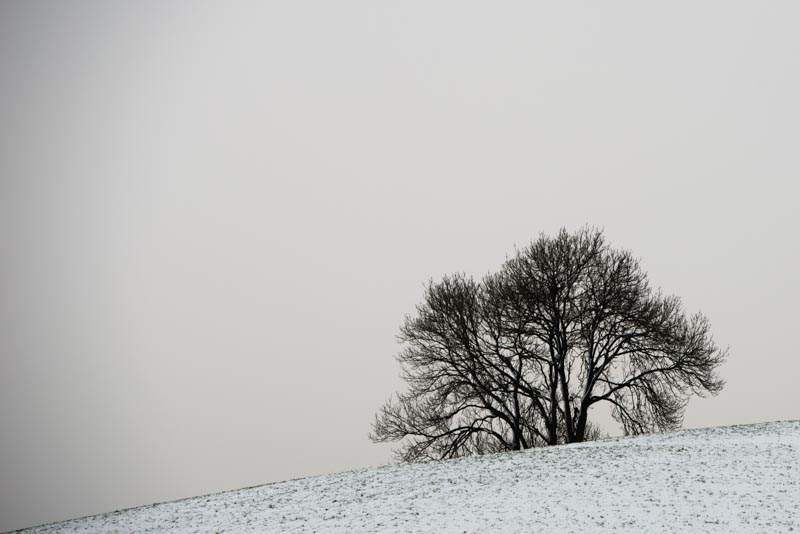 Minimalism
Lonely tree at Valkenburg