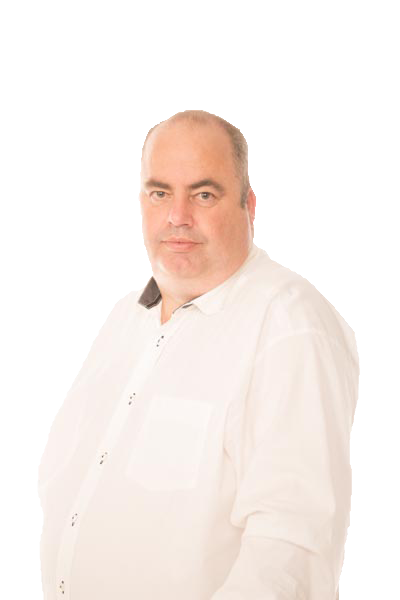 I'm an amateur photographer that started in 1995 with a Minolta Dynax 500Si SLR.
In 2002 I switched from analog to digital because developing all films was too expensive according to my wife. This camera was a Minolta DiMage 5 met  3 Megapixels.
I was one of the first at that time but that has dramatically changed.
Currently I'm the webmaster and secretary of  Fotoclub Leudal.
I like all kinds of photography but my preferences are street, landscape and black/white photography
I hope you like my website and feel free to contact me via the form below.
Kind regards,
Frank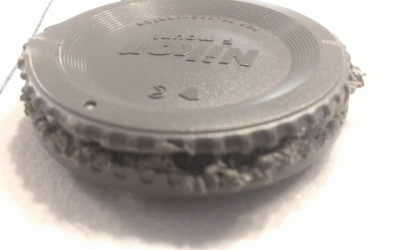 Ever had a stuck grey body cap on a Nikon teleconverter? You can twist it but it won't come off because the dots were misaligned when you put it on. The solution:  Cut in the side of the cap with a dremel tool like this. This allows you to squeeze the cap and lift...
read more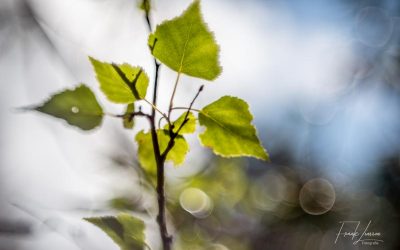 Leafs of a tree during a workshop on Bokeh by Bob Baeyens. He applied a Trioplan modification on a Helios 44M2.This picture was shot with this lens and I was astonished by the bokeh of it.The vintage lenses are completely cleaned by Bob and checked for fungus.
read more