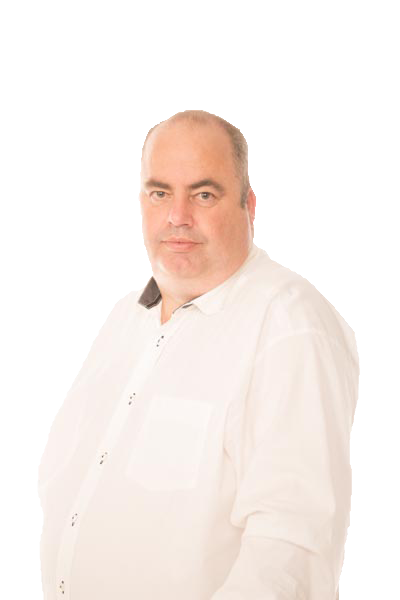 I'm an amateur photographer that started in 1995 with a Minolta Dynax 500Si SLR.
In 2002 I switch from analog to digital because developing all film was to expensive according to my wife.
This camera was a Minolta DiMage 5 met  3 Megapixels.
I was one of the first at that time but that has dramatically changed. 
Dat is inmiddels behoorlijk veranderd. I'm webmaster and secretary of  Fotoclub Leudal.
I'm interested in all kinds of photography but my preferences are street and black and white photography
I hope you like my website and feel free to contact me via the form below.
Kind regards,
Frank