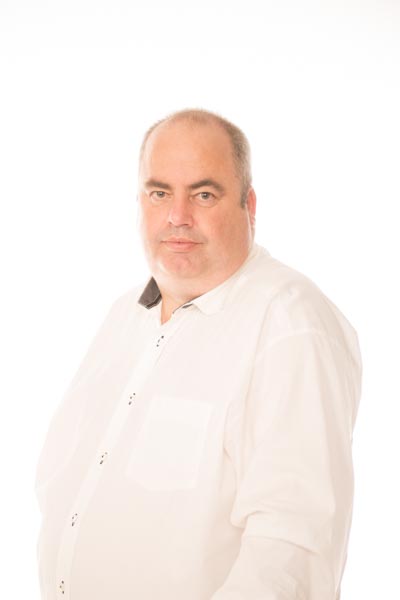 Frank Linssen
I'm an amateur photographer that started in 1995 with a Minolta Dynax 500Si SLR.
In 2002 I switched from analog to digital because developing all films was too expensive according to my wife. This camera was a Minolta DiMage 5 met  3 Megapixels.
I was one of the first at that time but that has dramatically changed.
Currently I'm the webmaster and secretary of  Fotoclub Leudal.
I like all kinds of photography but my preferences are street, landscape and black/white photography
I hope you like my website and feel free to contact me via the form below.
Kind regards,
Frank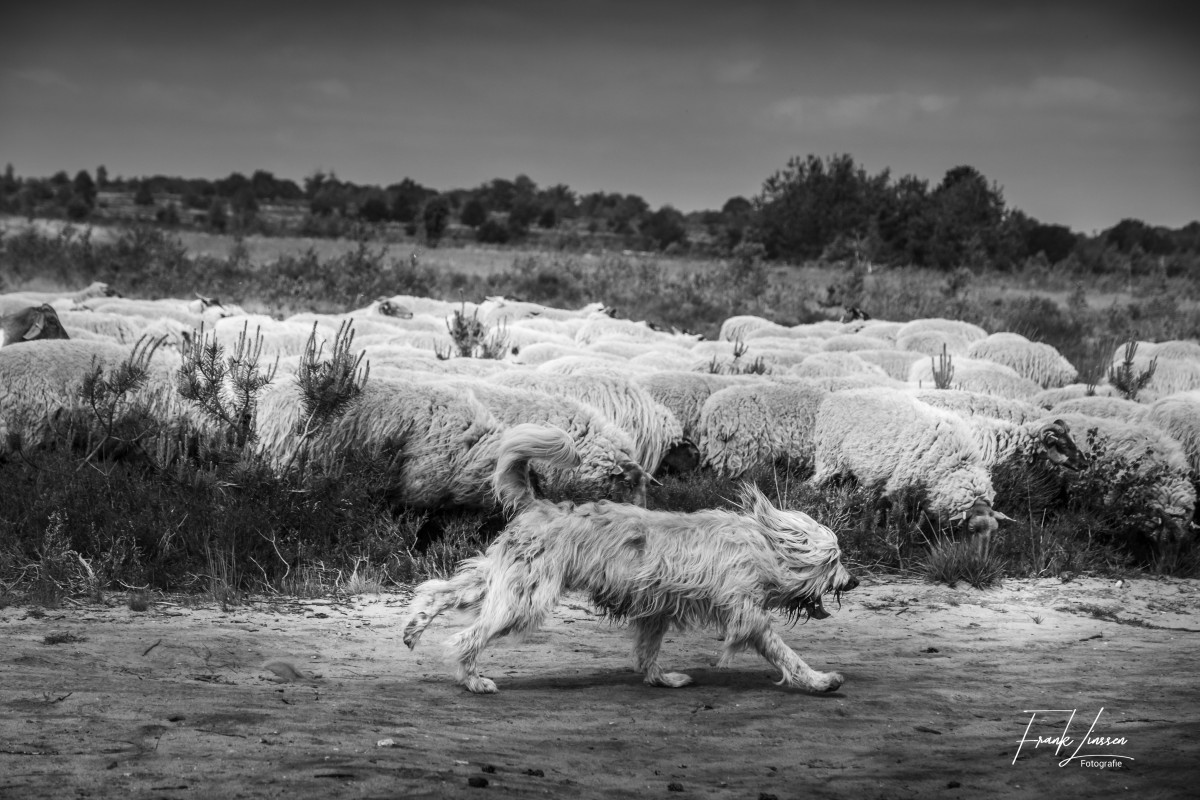 Sheepdog at work onthe Sallandse Heuvelrug.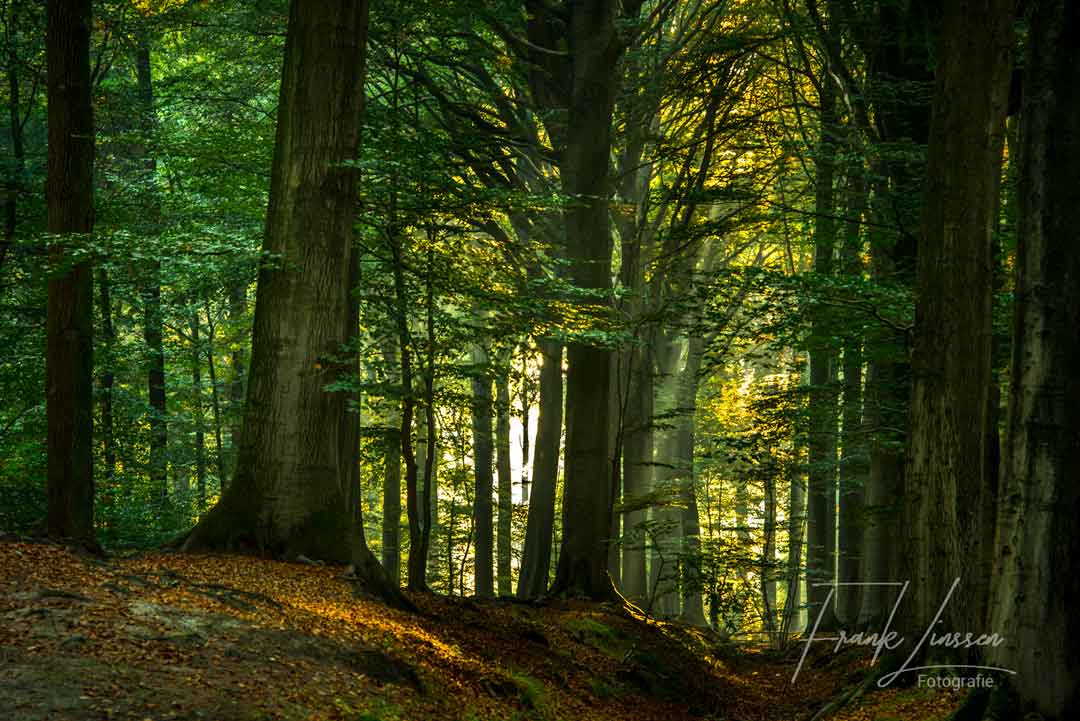 The Drongengoedbos is the biggest forest of the province East-Flanders.
The stunning old trees in the morning makes it perfect.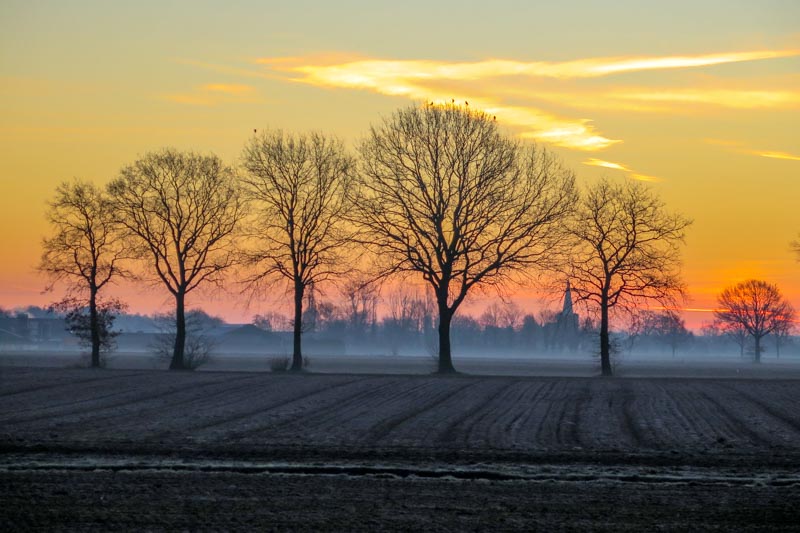 Local road between Heythuysen and the N280 in the morning.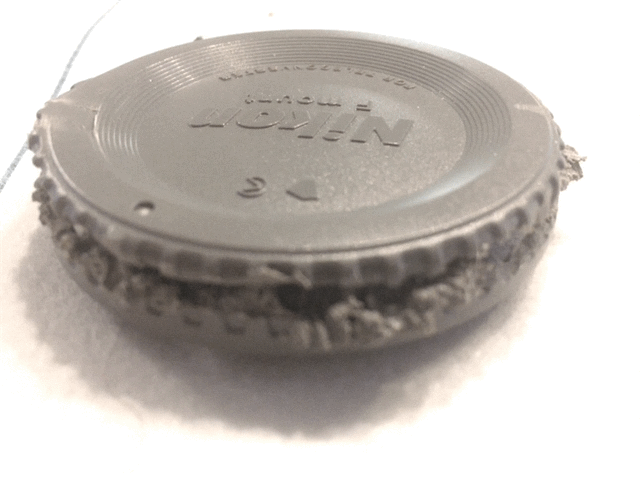 Ever had a stuck grey body cap on a Nikon teleconverter? You can twist it but it won't come off because the dots were misaligned when you put it on. The solution:  Cut in the side of the cap with a dremel tool like this. This allows you to squeeze the cap and lift...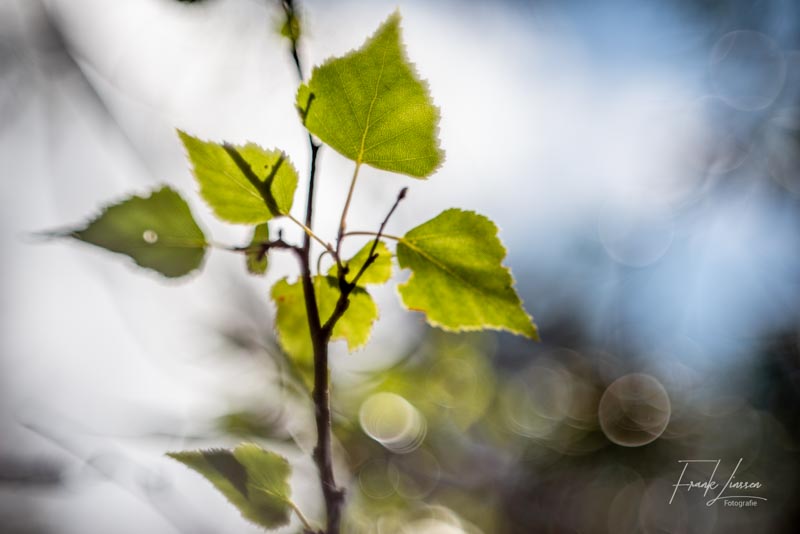 Leafs of a tree during a workshop on Bokeh by Bob Baeyens. He applied a Trioplan modification on a Helios 44M2.This picture was shot with this lens and I was astonished by the bokeh of it.The vintage lenses are completely cleaned by Bob and checked for fungus.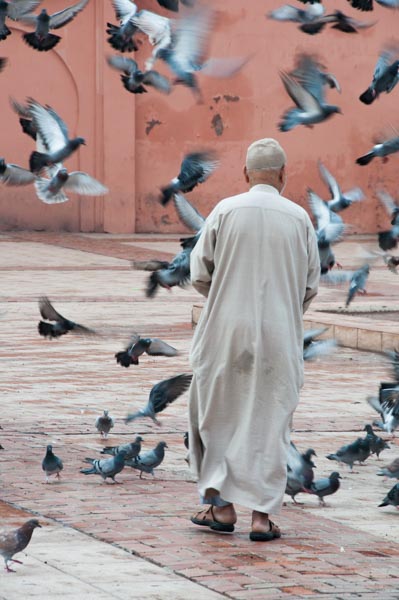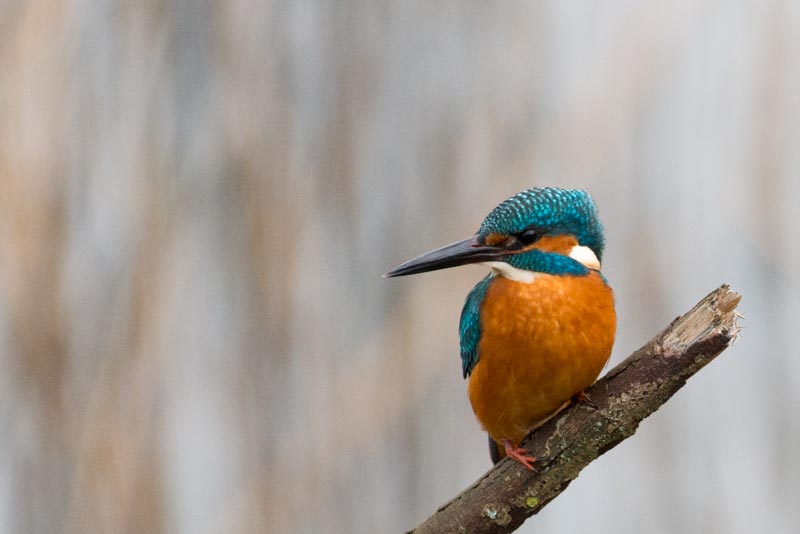 Animals
King fisher in the Luysen Belgium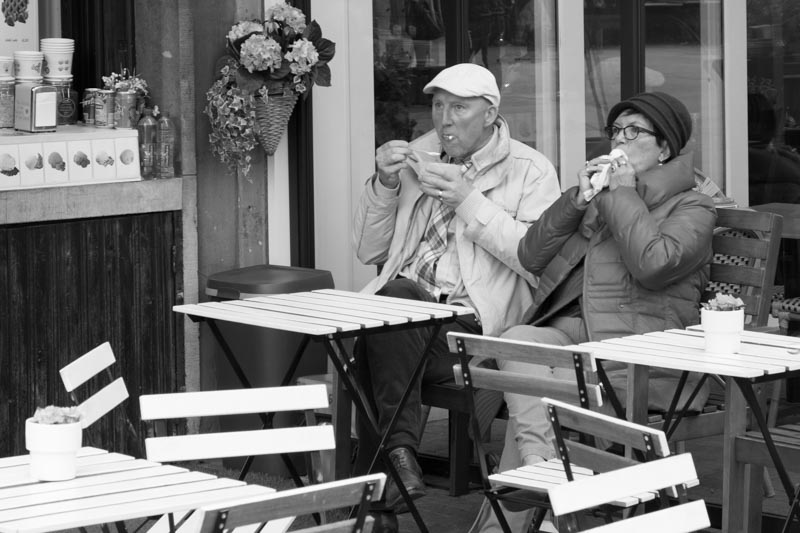 Antwerp
Couple enjoying an icecream in Antwerp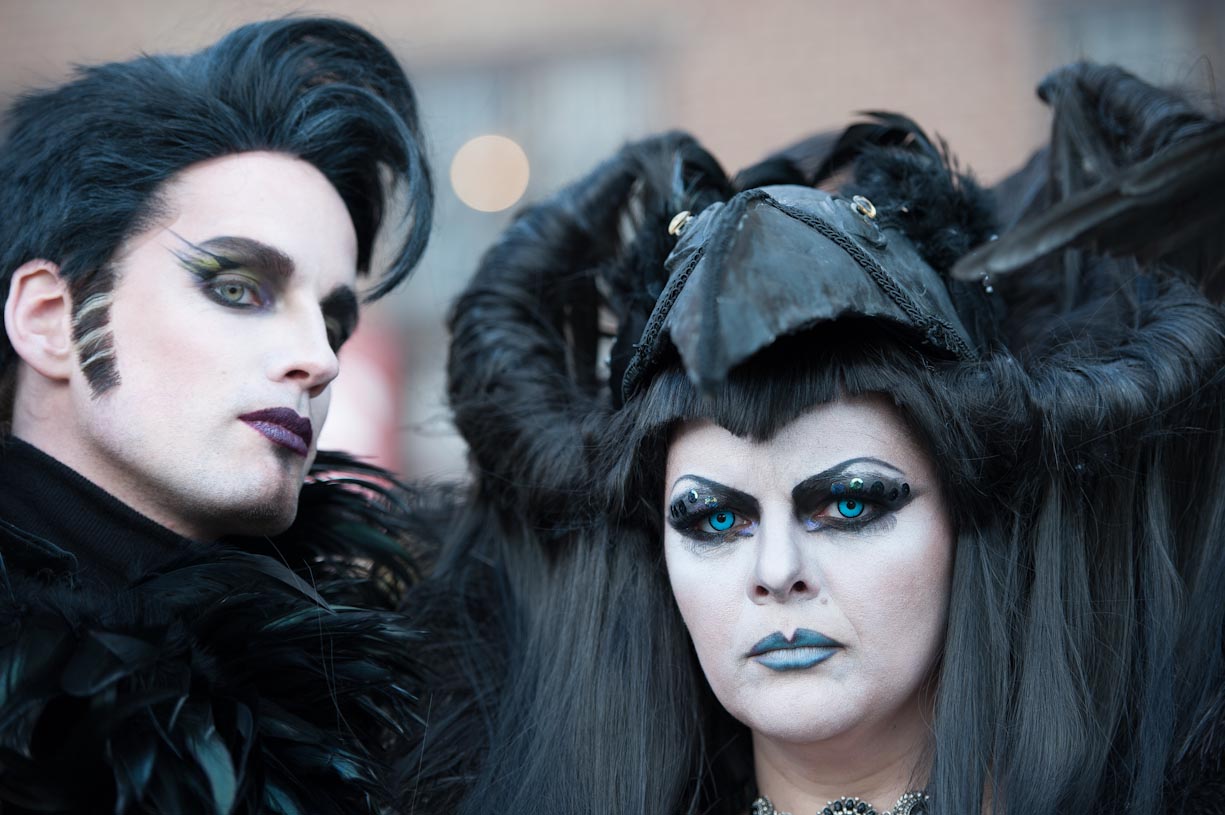 Fantasy
Elf Fantasy Pictures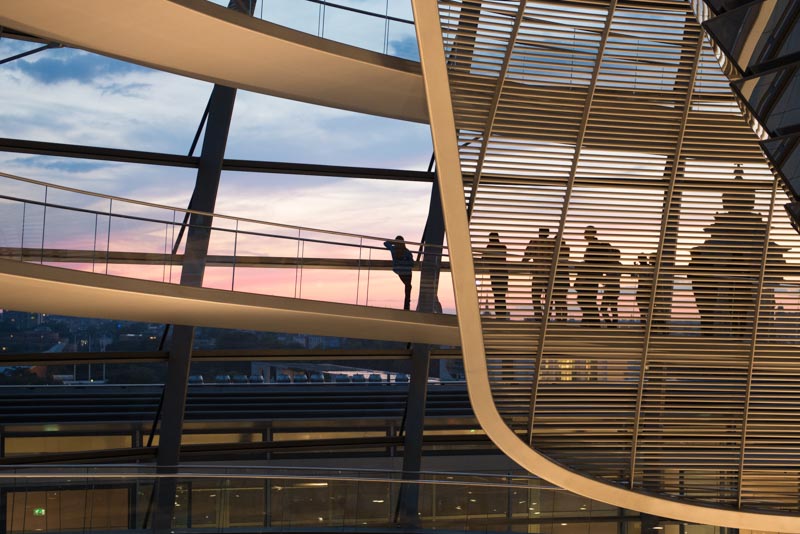 Architecture
Reichstag Berlin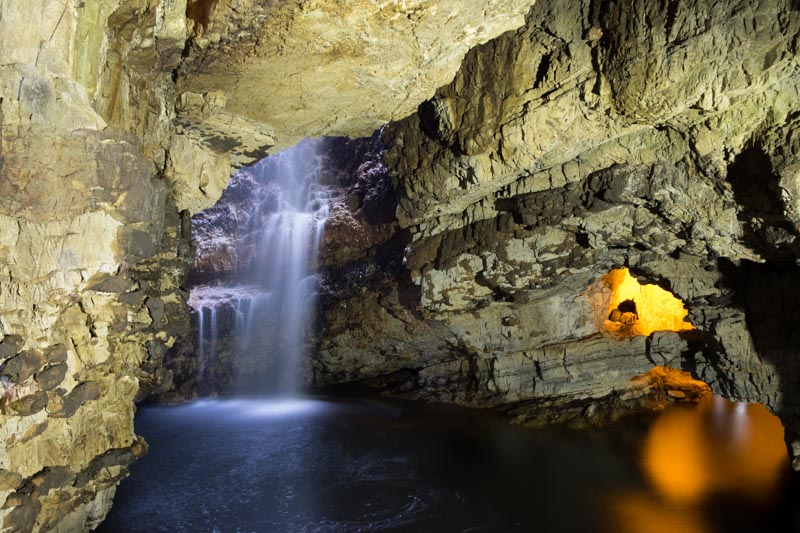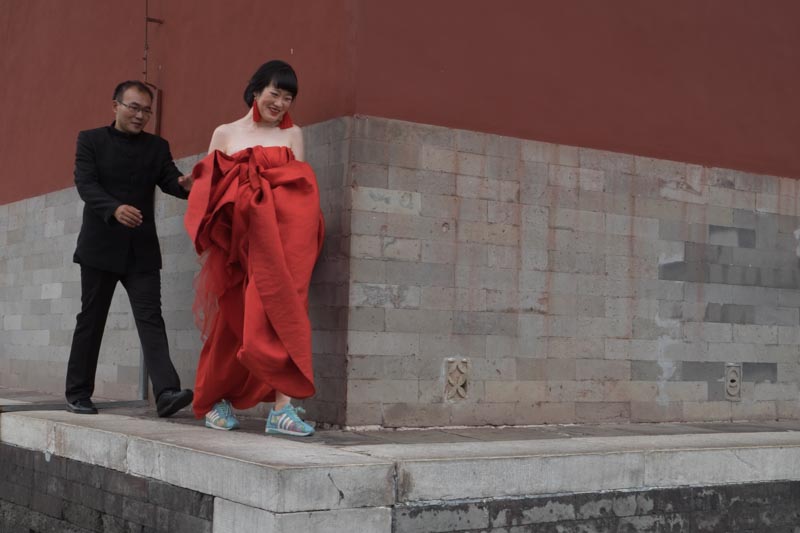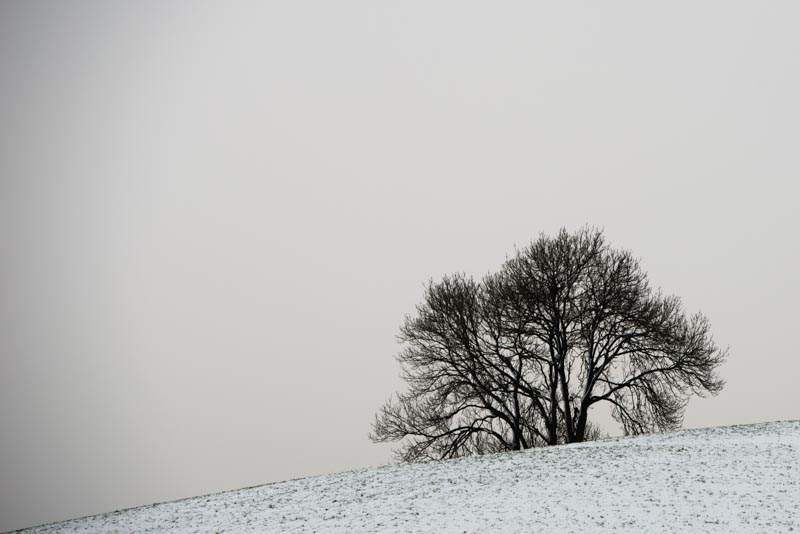 Minimalism
Lonely tree at Valkenburg